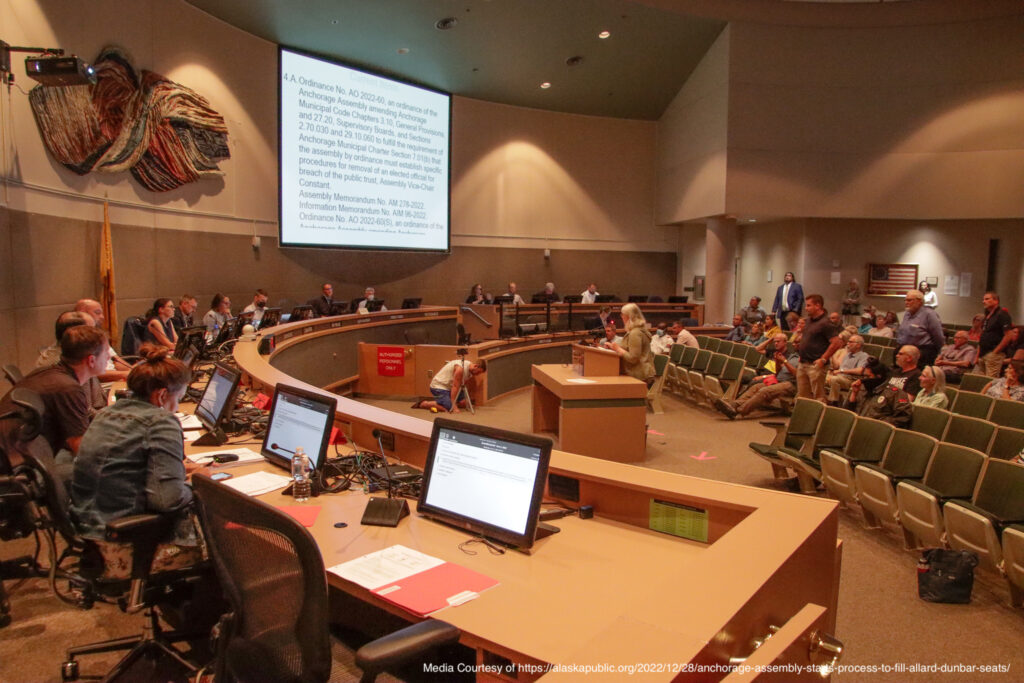 Welcome to the DMO Policy Portfolio. At DMO, we are committed to empowering Democratic Municipal Officials across the country in their efforts to pass legislation that betters their constituents on a variety of policy fronts. From tackling housing affordability to curbing gun violence, local officials must solve the issues facing their communities without the noise and posturing that dominates the news in Washington. At DMO we are committed to assisting public servants like you in your efforts. Find out more about policies that could serve communities like yours below!
Environmental Justice
Democratic Municipal Officials are committed to keeping America's air and water clean. We also acknowledge that past policies meant to protect our environment have often ignored and overlooked the most vulnerable in our communities. Click below to learn about solutions to help right these past wrongs.
Equality
Democratic Municipal Officials believe that we should live the American values we espouse around the world. At DMO, we believe that all Americans should be treated equally under the law, regardless of their race, ethnicity, religion, sexual orientation, gender identity, age, ability, or place of birth. Click below to learn more about policies dealing with equality.
Gun Violence Prevention
America is facing a gun violence epidemic. And while so often it is mass shootings that collect the headlines, Democratic Municipal Officials are acutely aware of the everyday gun violence plaguing our communities. Click below to learn more about solutions to help curb gun violence in America.