Democratic Municipal Officials strive to create an America that treats everyone with dignity, regardless of race, ethnicity, religion, age, gender identity and expression, sexual orientation, and lived experiences.
Democratic municipal officials are committed to protecting the rights of every American and ending discrimination. We are on the front lines fighting back against the right-wing war on civil rights, standing up for every marginalized community. Below are a list of outside resources offering progressive solutions to help create this new, more equal America.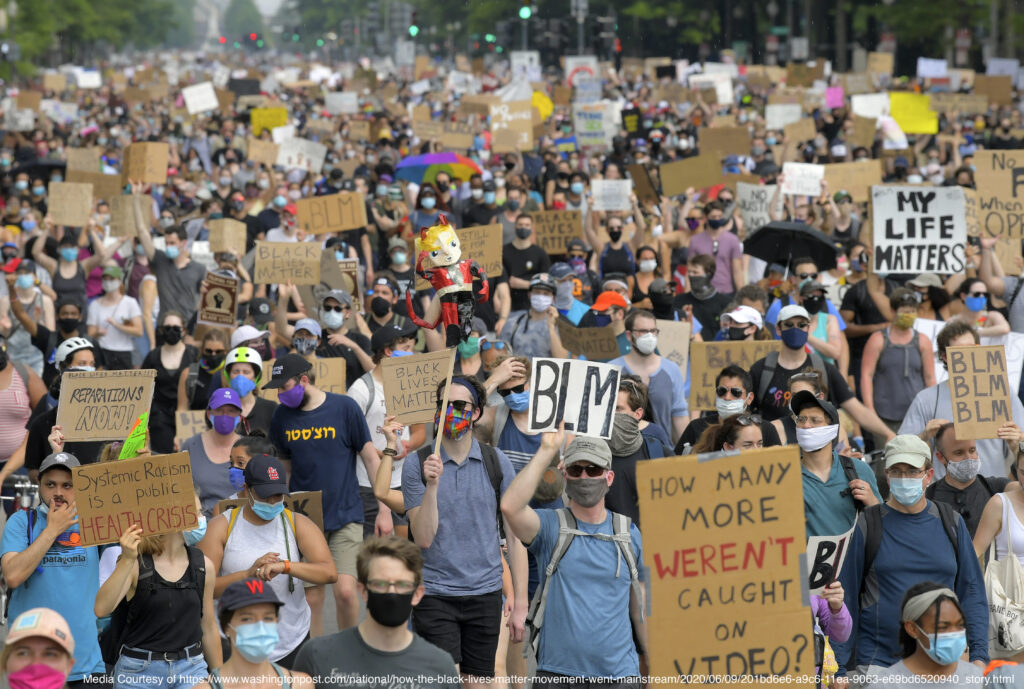 DMO Endorsed Solutions
Free Menstrual Products in Public Restrooms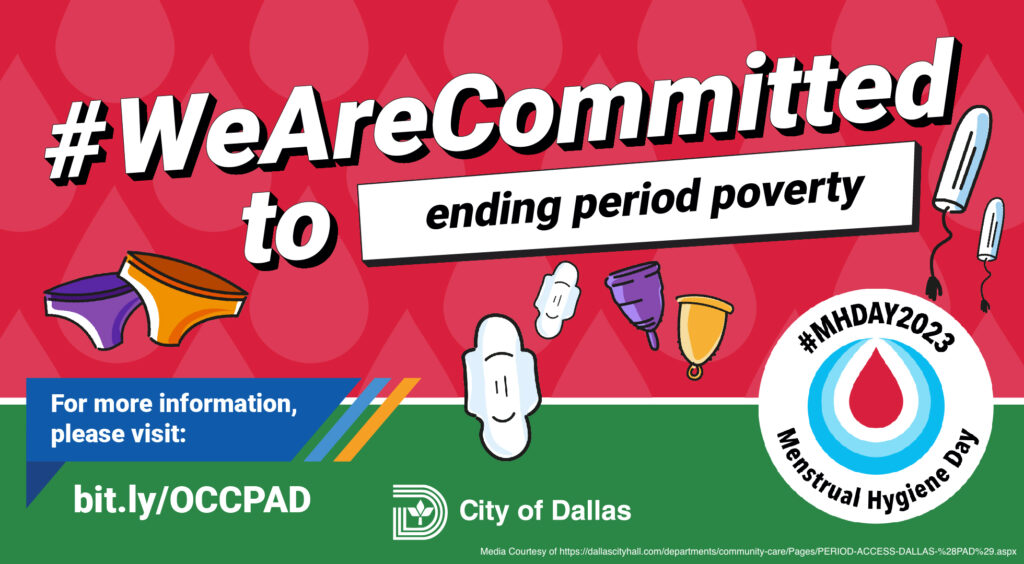 Legislation like the example resolution below instruct municipalities to create programs to provide free pads and tampons in all city owned buildings including recreation centers, libraries, city offices, and airports (where applicable). Programs like these help underserved communities and promote menstrual health, equity, and gender equality.
DMO Resources
Public Leadership Institute's 20 Progressive Ordinances for Cities, Towns, and Counties
Click below to view template ordinances that offer progressive solutions to help make America a more equal country for all its citizens.
Local Nondiscrimination Ordinances
Click below to learn more about the cities across the country that are adopting their own nondiscrimination ordinances.
Municipal Equality Index 2022
Click below to view the Human Rights Campaign's Municipal Equality Index for the year 2022 and learn more about the cities with the most inclusive laws, policies, and services.