Every day, Democratic Municipal Officials protect their community against the effects of climate change while also preserving their municipalities' access to clean air and water.
Climate change is an existential crisis facing towns and cities across the US. At DMO, we want to empower every community in America to take action to safeguard their neighbors and infrastructure, while preparing for what's to come. Democratic municipal officials align with the climate goals expressed in the 2020 Democratic Party Platform to invest in the creation of clean energy jobs, "achieve net-zero greenhouse gas emissions as soon as possible, and no later than 2050", and to ensure that "every American has the right to breathe clean air, drink clean water, and live without fear of exposure to toxic waste." Below are a list of outside resources offering progressive solutions for cities dealing with the effects of climate change.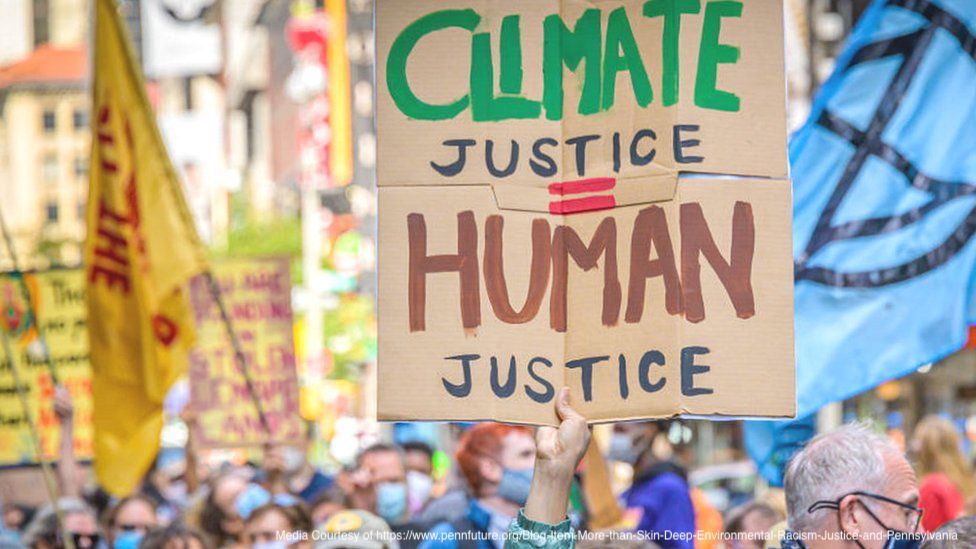 DMO Resources
Public Leadership Institute's 20 Progressive Ordinances for Cities, Towns, and Counties
Click below to view template ordinances that offer progressive solutions to help further environmental justice in America.
How Local Governments and Communities Are Taking Action to Get Fossil Fuels out of Buildings
Click below to learn more about the local solutions municipalities are using to help build more fossil-free buildings.
How Cities Are Leading the Fight Against Climate Change
Click below to learn more about the cities reemerging as the leaders in the fight against the effects of climate change.